1X - Ballistic Mobile Pty Ltd PO Box 8038 North Road LPO, Brighton East 3187.
T: +613 8390 1944 F: +613 8676 1912 E: sales@ballisticmobile.com.au
Specialists in cellular technologies for the vehicle industry.

1X - Ballistic Mobile Pty Ltd has specialised in mobile technologies for the vehicle industry for over 20 years, both as an importer and manufacturer of product here in Australia. Our goal is to provide product that provides both form and functionality to the user, simply put, we understand the requirements of our users and have ensured that our products meet their expectations. Our products exhibit elegant and functional design, phones featuring over-sized keypads, large screens displaying large text and most importantly, crystal clear loud audio suitable for the loud working environment.
Protect your stuff, if it moves, the crooks lose!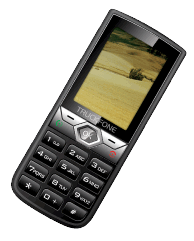 Available from specialist communication dealers around Australia, need help finding one.
03 8390 1944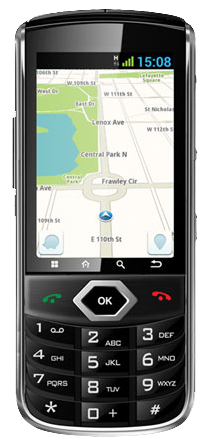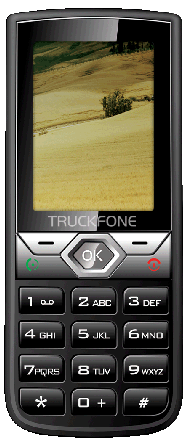 VOYAGER is the world's first integrated and dedicated 3G smartphone for personal and commercial vehicles, vans, trucks and fleets. Offering a wide range of intelligent features, VOYAGER provides crystal-clear in-vehicle voice calls and a wide variety of Android-based automotive applications and multi-media contents to keep drivers connected and able to navigate to their destination easily and efficiently.
Protect!
Tools, On Site containers, Jet Skis, Boats, Caravans, Earth Moving Equipment, Compressors, Wood Chippers, Garages and many other assets right down to the door on the backyard shed.
Our products are always in stock,
so if you've been told otherwise, please call us on
03 8390 1944