1X - Ballistic Mobile Pty Ltd PO Box 8038 North Road LPO, Brighton East 3187.
T: +613 8390 1944 F: +613 8676 1912 E: sales@ballisticmobile.com.au
Specialists in cellular technologies for the vehicle industry.
Bands
R247 - UMTS 850/1900/2100 GSM 850/900/1800/1900
Telstra / Vodafone compatible
R247Q - UMTS 850/900/1900/2100 GSM 850/900/1800/1900
Optus / Telstra / Vodafone compatible
Dimensions
14.6 x 6.6cm.
Voice
Echo free, loud & clear hands free calls.
External microphone and speaker.
Dual Sim Card
Dual Sim Card slots allow the user to insert their personal Sim Card together with the company / corporate one.
Multiple Size Fonts
The phones unique multiple font selection makes the LCD display more easily read for varying degrees of sight and visual distance. Change the screen from 3, 2 or even single line display.
Specifications - Linehaul R247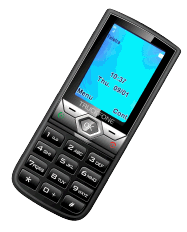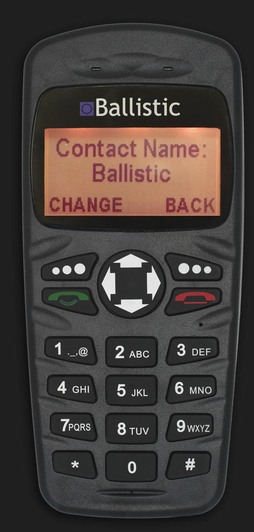 The Linehaul™ R247, is a 850/2100 3G/UMTS fixed in vehicle phone. Fully designed, engineered and proudly built here in Australia, the Linehaul™ R247 brings back simple ease of use like the good old days. Features designed to meet the demands of owner,corporate and fleet operators. Strength unrivalled in a mobile handset, a large rubber keypad for easy navigation, an enormous screen boasting large character sizes customisable from a 1, 2 or 3 line display.
A menu system that's logical and easy to navigate and best of all, it's big on volume, offering excellent inbound and outbound audio qualities.